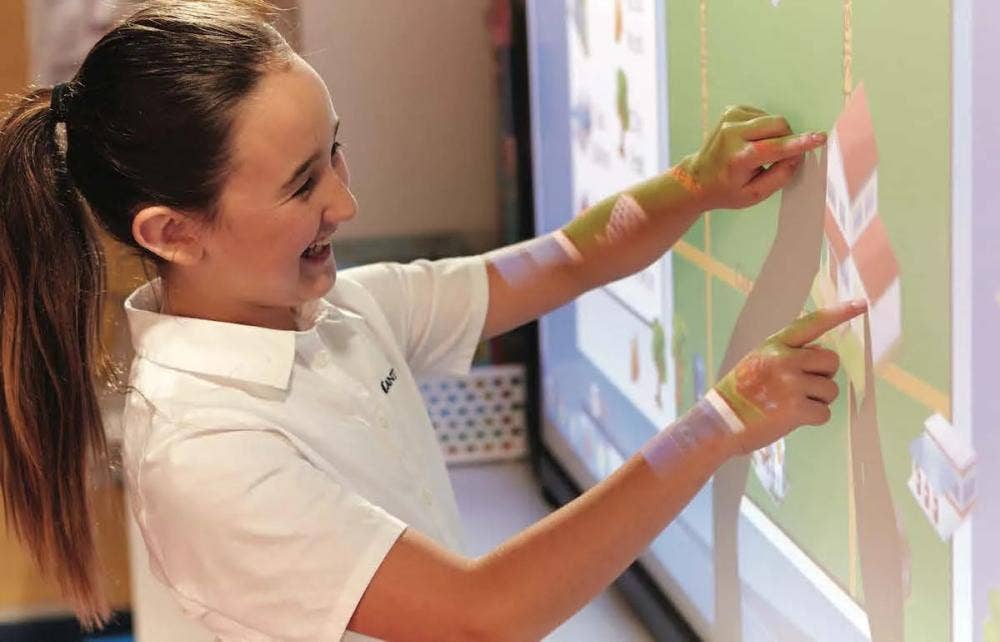 Trafera-Plus White Glove ActivBoard Projector Service
Certified Installation of replacement projector

Includes projector adapter plate and fasteners for most older Promethean systems

One Year Service On-Site Labor Satisfaction Guarantee

Five-Year Manufacturer Warranty
42-Point ActivBoard Service Maintenance
Test Promethean system to "Teach Ready" Promethean specifications

Update ActivBoard firmware

Clean and test Activboard

Test USB and VGA cables, pen, power brick, PSU, and speakers. *replacement parts are not included

Update teacher PC with current ActivDriver and Promethean Education Software

"Tangle Free" Safety Cable Sleeve. Highly visible for safety. Eliminates the "rat nest" as it protects and binds cables into a single neat cable whip without sticky tape

ActivBoard Orientation

ActivBoard First Steps Course

Engagement with Your Existing Content

Instructing With ActivConnect G Course

ActivInspire Foundations

An ActivInspire Overview

ActivInspire and Your Existing Lesson Materials

I Didn't Know ActivInspire Could Do That!