transforming learning experiences
every student connected
Devices
Apps
Security
Internet Access
all staff/faculty equipped
Work-From-Home Solutions
Interactive Flat Panels
Digital Curriculum
Professional Development
Conferencing Tools
every need supported
Comprehensive Warranties
Repairs
White Glove Deployment
Guides, Blogs, & Community
Leasing & Buy-Backs
our educational philosophy
At Trafera, we believe technology can only improve learning experiences when we make people our number one investment. Providing a future-ready education requires more than just access to powerful technology tools. Educators need to be equally empowered with the skills they need to create an instructional shift using these tools. We measure our success not based on how many devices we sell to schools, but by how those devices are being used to enrich and transform student learning.
Trusted BranDs
Thousands of tech professionals love working with Trafera.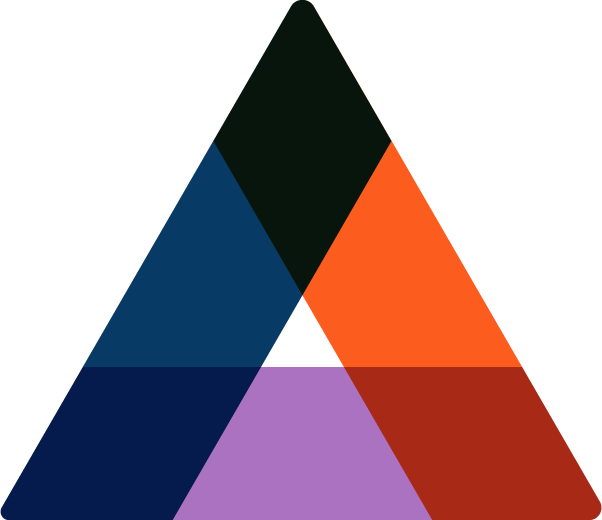 be part of the trafera community
The path to future ready education can be a challenge, but you don't have to go alone. With Trafera you not only get amazing products and services, you're also connected with a supportive community of educators, contributors, and experts who are all working together to develop a complete ecosystem of edtech guides, info, news, tips, insights, resources and more. Our goal at Trafera goes beyond selling technology. We want to see schools nationwide achieve greater educational outcomes through fully-supported and embraced technology solutions.
Google Reviews
Thousands of tech professionals love working with Trafera.
Ramiro Salto
This organization is high quality and founded on good values. They are our number 1 choice for purchasing technology as we find they present us with the best solutions, purchasing options, value and client service!
Morgan Rayburn
The reps are friendly, knowledgeable, and always willing to go the extra mile. They offer a fair price and are always up front and honest about what they have in stock and available. Our school district rep is always willing to help and provide support in a timely manner. Returns are also easy and hassle free! Highly recommended!
Leroy Cantrell
Great company to work with!! All of the good things you can say can be said about [Trafera, previously FireFly] – good quality, good value, professional, responsive. I could go on and on. Give them a chance – you will be glad you did.
better together
With Trafera on your team, we'll work together to navigate the complexities of educational computing in a supportive and empowering way. We're here to help you tackle tough challenges and find solutions to every difficult question. Our personalized assistance is always easily accessible, and with Trafera you're also connected with a greater community of resources, insights, and guides.
Expanding lineup of products and services
Increased Contract Coverage
Convenient online shopping (coming in 2021)
Digital curriculum (TRAILS)
More news, guides, and resources