Supporting the entire modern classroom as
a one-stop shop for education technology
Right Technology + Right Support = Bright Future
Get the Tech You Need from a Partner Who Knows K-12
When you partner with Trafera, you get a friendly account manager (as well as the rest of the Trafera team) who works with you toward your technology goals, providing consultation, competitive pricing, technical support, and training along the way. All to maximize your school's investment in building modern education experiences for teachers and students.
Ease Tech Teams' Workload With Ongoing Support
From white glove to installation to computer repair, Trafera offers services and support for student devices, interactive flat panels, classroom audio, and Lü Interactive Playground deployments nationwide*.
White Glove Setup

Installation

Warranty Fulfillment and Repair

Local Pickup and Delivery
* Installation, pickup, and delivery options may vary based on region.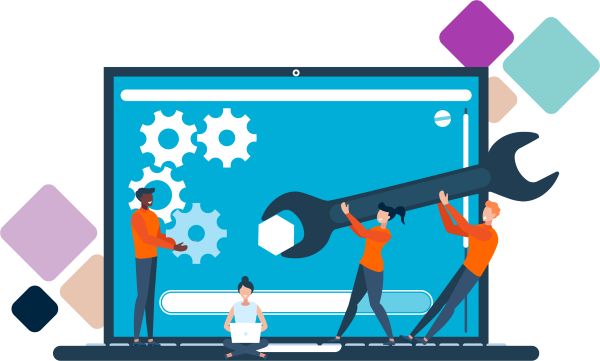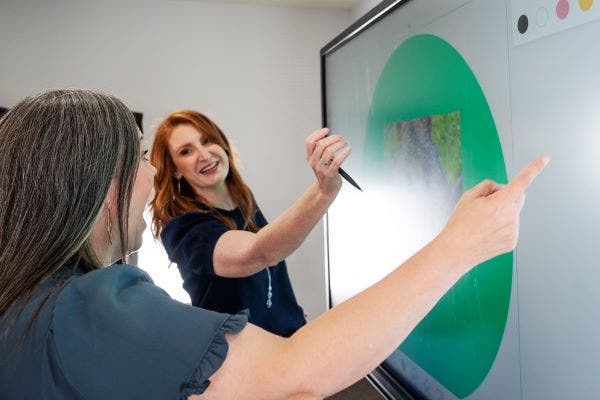 Achieve a New Level of Tech Integration
At Trafera, we aim to help our customers enhance the impact and effectiveness of classroom technology. We do so by providing world-class consultations and professional development created by veteran K-12 technology professionals and teachers.
Our on-staff educators (many with Masters in Education) will work with you to redefine the teaching and learning experience through awesome technology integration.
Proudly Providing







View or download the 2023 K-12 Education Buyer's Guide to Classroom Technology to see Trafera's offering of Chromebooks, interactive classroom displays, audio systems, professional development for teachers, and more.
Current Deals on Classroom Displays
Buy One Get One 75" ActivPanel Nickel
50% Your First ActivPanel 9 or ACtivPanel 9 Premium
50% Your First Newline Panel (Q, Z, and NT Series) Save Big on Newline Non-Touch Series
Contact Sales to Save!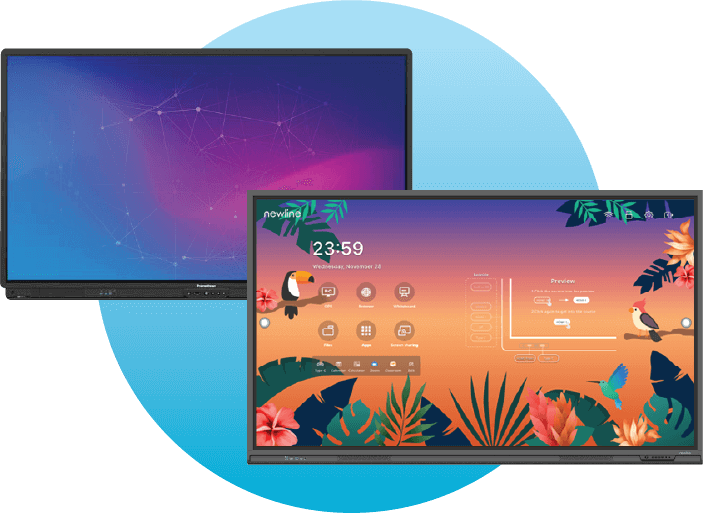 Google Reviews
Thousands of tech professionals love working with Trafera.
Google Reviews
Daryl Brosseau
16 Jun 2023
Julia Flattes
09 Mar 2023
Christy Hannah
18 Jan 2023
Andre Castille
06 Jan 2023
Denton Holland
01 Dec 2022
Roni Sue Player
10 Nov 2022
Micheal Doolittle
10 Nov 2022
Kimberly Kuykendall
31 Oct 2022
Featured Posts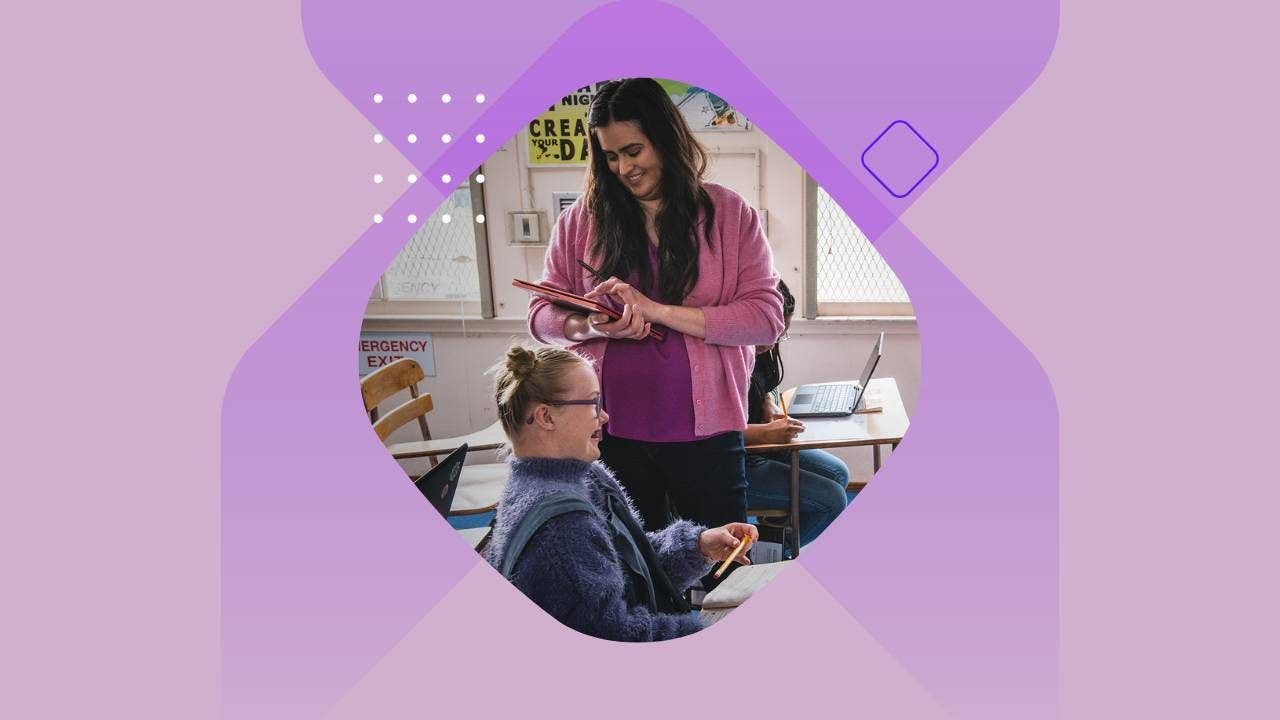 Complete the K-12 Technology Professionals Survey to enter to win Bose Quiet Comfort II Earbuds!
Trafera Warranty, Repair, and Parts Now Integrated in Incident IQ
Incident IQ's integration with Trafera enables districts to seamlessly incorporate Trafera's device warranty claim services into ticketing and asset management workflows in Incident IQ.
Get in touch
Drop us a line, send us a message, or connect with us on social. We want to talk with you about your IT goals and work with you towards making amazing things happen.
Local: (651) 888-7922
Toll Free: (855) 862-5120
Email: sales@trafera.com