Special pricing on your first activpanel & accessories!
Promethean ActivPanel 9

Mobile Stand

Chromebox or OPS-M

SymphonyClassroom Solution (Including Merlyn)

Radix Device Management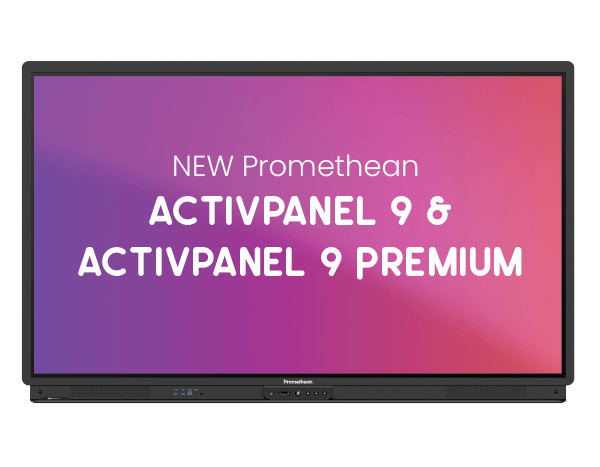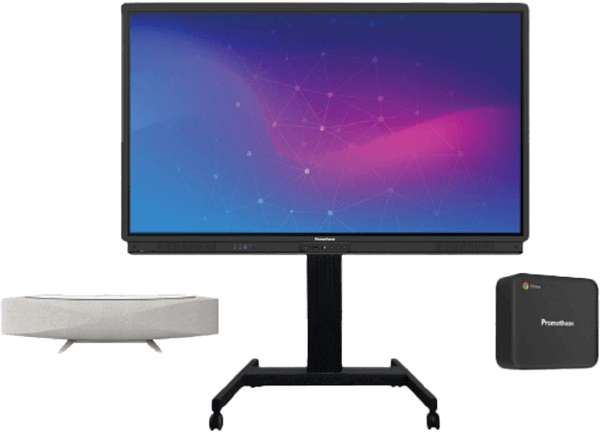 Make the best use of your edtech budget with big savings on Promethean technology. Purchase an ActivPanel at half price and get significantly reduced pricing for a computing device, a mobile stand, and a Symphony Classroom solution featuring the digital assistant, Merlyn. Each ActivPanel includes one year of comprehensive device management with Radix.
* Limited to one per district
1) Select Your ActivPanel
ActivPanel 9
Mic Array and Recording

Bi-Directional ActivSync

NFC Sign In

Built In Subwoofer
ActivPanel 9 Premium
Personalized Accounts Accessible from Anywhere

Roaming Profiles

Center Console and Intuitive Remote

Real Time Screen Share
Fixed Height Mobile Stand
Fixed Height Mobile Stand with Tray
Wall Mount (Included)
3) Add a Computing Device
Promethean Chromebox
Promethean OPS-M
Promethean OPS-M
With OS Installed
4) Add the Symphony Classroom Subscription

3-Year Symphony Classroom Subscription
Nationwide Interactive Panel Services

Now Available From Trafera
From white glove to installation to on-site and virtual teacher trainings, Trafera can now offer services and support for IFP deployments nationwide*.
Services limited based on region. Talk to a rep for more information.