Last Chance: Enter to Win a Solo Stove
Have you been daydreaming at your desk about your next getaway? We want to know the details! Tell us your ideal way to relax and recover for a chance to win awesome prizes including a Solo Stove, the perfect accessory for an outdoor retreat, or great on-the-go Lenovo products like a portable monitor or noise-canceling headphones!
We want to know all about how you unwind from life's responsibilities, whether it's planning big getaways or taking a much-needed spa day, let us know the details, below.
PRIZES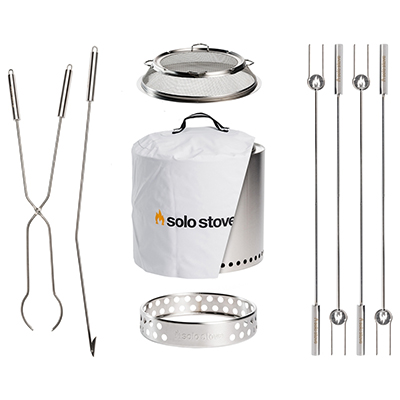 Solo Stove Ranger Ultimate Bundle
The ultimate experience, on the go. Ranger's unique features are completed by the best tools and essentials for an enjoyable flame in any setting.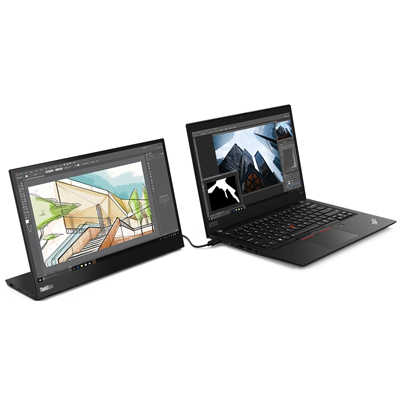 Lenovo ThinkVision M14 Portable Monitor
Looking to give yourself an edge when it comes to mobile productivity? Check out the ThinkVision M14. This ultraportable 14″ FHD mobile display connects to your laptop via USB-C to give you extra screen real estate for your own work—and a great way to share content with clients and colleagues.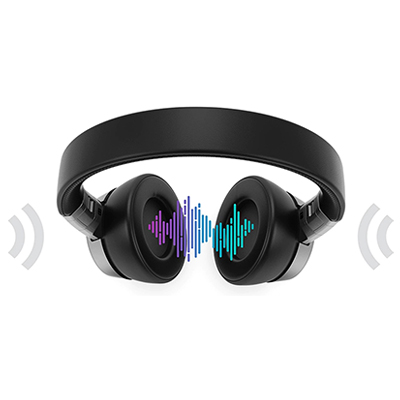 Lenovo ThinkPad X1 Active Noise Cancellation Headphones
Thanks to active noise-canceling (ANC) technology that intelligently mirrors and mutes noises and distractions around you, you can totally immerse yourself in sound. What's more, with less than three hours of charging, your ThinkPad X1 ANC Headphones will run all day and long into the night.