Get the Tools You Need to Help You Succeed
Do you need help preventing and mitigating malware, phishing, spam, and ransomware? Are you equipped to prevent and investigate abuse and inappropriate material? Google Workspace for Education Paid Versions offer the tools you need to assist you in all these areas and more.
Here's a look at some of the ways Google is setting you up to succeed both in and out of the classroom.
---
Google Workspace for Education Demo Series
Google Workspace for Education has created nine short videos covering the top use cases supported by Google Workspace for Education Standard, Education Plus, and the Teaching & Learning Upgrade.
Each of these 2- to 5- minute videos were designed specifically for educators like you, covering topics like "How to prevent data leaks" and "How to empower authentic work with Originality Reports."
Watch these videos to learn more about how to easily collaborate, streamline instruction, and keep your learning environment secure using Google Workspace for Education.
---
Google Workspace for Education Standard and Plus Enhanced Features
To create a safer, more collaborative environment for your students, Google offers a number of enhanced features for Google Workspace for Education Standard and Google Workspace for Education Plus.
With these tools, you can:
Manage sensitive data
Prevent and mitigate potential email threats
Discover, prevent, and take action on inappropriate material
Deploy and secure Android and iOS devices
Deploy and manage Windows 10 devices
---
With the standard edition, your classroom can level up with advanced security, analytics, and controls to safeguard against evolving digital threats.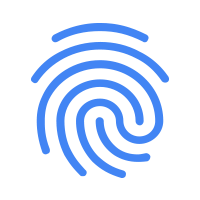 Stay ahead of the latest digital threats.
Be proactive throughout the entire security cycle, from preventing, finding and fixing threats.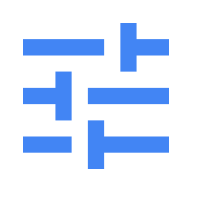 Gain more visibility and control with centralized security.
Keep your entire schoolcommunity moreprotected from digitalthreats with securitycontrols built in.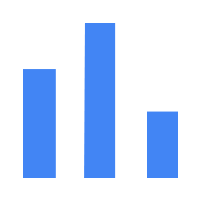 Get more of the analytics you need.
Gain more insights to help you optimize your systems by analyzing data from across your domain.
---
Teaching and Learning Upgrade Enhanced Features

Meet
Enhance communication
Take virtual engagement to the next level with breakout rooms, attendance tracking, Q&A, polling, and more in Google Meet.

Classroom
COMING SOON Enrich class experiences
Seamlessly integrate EdTech tools and content directly within Classroom.

Classroom Assignments
Encourage original work
Give students and teachers premium tools to check work for needed citations with unlimited originality reports and peer-to-peer comparisons.
---
If you're looking to unlock new possibilities for teaching and learning with powerful tools, the Teaching & Learning Upgrade is for you.
This upgrade includes all the capabilities of Education Fundamentals and allows you to:
Sync your rosters, schedule across multiple classes, export logs to BigQuery, and integrate with your favorite edtech tools
Empower authentic work and detect peer plagiarism
Enable virtual and hybrid learning experiences across your organization
Engage learners using interactive Q&A, polls, and breakout rooms
With this upgrade, you will be able to enhance communication in the classroom and enrich class experiences while making your life much easier!
When you purchase the Teaching and Learning Upgrade, you can choose how many of your staff need licenses.