Discover a new teaching tool with Chromebooks
When it comes to education, you can only be as successful as the tools you're given. Google Chromebooks are your dynamic and powerful teaching device for class, for home, and for every day. With these sleek, portable computers, you can expand your versatility, simplify class management, and enhance your productivity — managing everything from a simple device.
We're taking a look at what sets Chromebook apart from its competitors and how it can help you enrich your teaching and enable productivity in and out of the classroom.
Chromebooks Are a Different Type of Computer
If you're in the education space, Chromebooks can offer a new way to manage your classroom and instruct your students.
The main difference between Chromebooks and other devices on the market is Chrome OS, the operating system on Chromebooks that runs in the cloud to create a secure, reliable machine.
Another differentiator is the cloud-first power and flexibility of Chromebooks, which automatically initiates system updates and security updates so you can work uninterrupted.
Work confidently knowing there have been no reported ransomware attacks ever on any business, education, or consumer Chrome OS device — and don't forget to pair your Chromebook with Google Workspace for Education to take full advantage of the tools you're already using.
With Chromebooks, you can expect:
55% fewer unplanned outages

76% less frequent rebooting

73% less time to reboot

59% less time spent on maintenance
Source: Matthew Marden and Tom Mainelli, "The Economic Value of Chromebooks for Education," IDC, May 2020.
Sleek, powerful, and ready for anything, Chromebooks are built for simplicity without sacrificing performance or sophistication.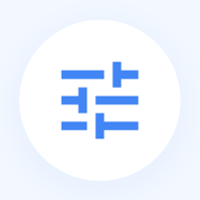 Designed for choice
Select from various models, including slates, flip screens, detachable keyboards, and more
Optimize video conferencing, web browsing, and multi-tasking with the right level of computing power
Choose features that fit your style such as touch screen, built-in front or rear camera, stylus, and more
Customize your experience with Chrome OS settings like screen magnifiers, audio adjustments, or even screen readers.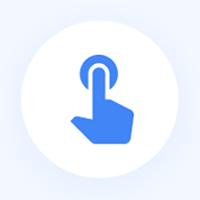 Powerfully simple
Collaborate easily with everyone in your school community working from the same interface
Create assignments, edit photos or videos, grade, communicate, and manage personal tasks all on one device
Edit, share, and organize your files securely in the cloud, without worrying about running out of storage space
Stay more organized with virtual desktops to keep different work streams separate, such as school and personal tasks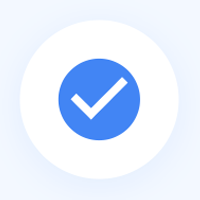 Fast and reliable
Lightning-fast boot-up times, rapid charging, and a long battery life
Durable and repairable components, including spill-proof keyboards, scratch-resistant Gorilla Glass, and an average eight-year lifespan
uilt-in security and safe to use right out of the box, with no antivirus software required
Offline mode for working on documents even without an internet connection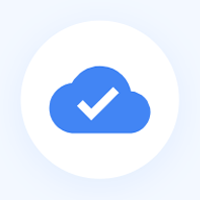 Powered by the cloud
Chromebooks are built to perform well online. Automatic system and security updates and file backups let you focus on teaching without worrying about cyber attacks or running out of room on your device – because it's all kept and maintained in the cloud.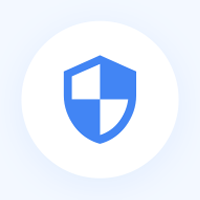 Security built in
With multilayered security, Chromebooks are designed to keep your files and data private and secure, without even having to install antivirus software.
There have been no reported ransomware attacks ever on any business, education, or consumer Chrome OS device.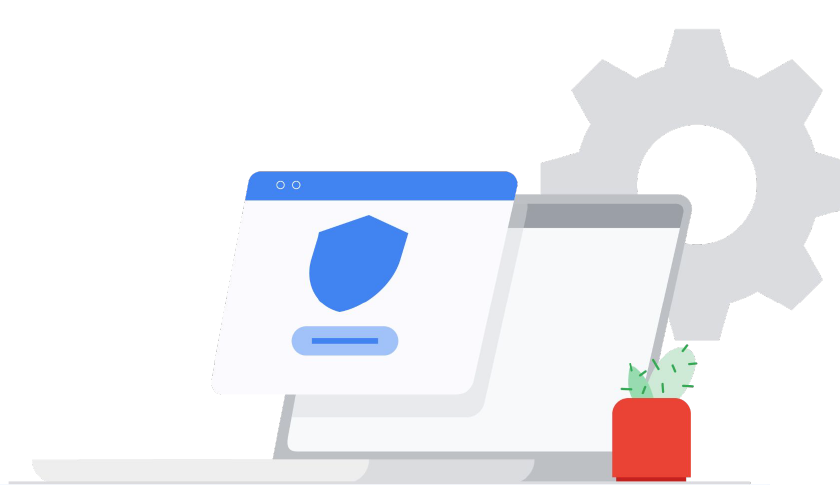 ---
Broaden your capabilities with apps and extensions
Use the extensive list of apps and extensions, including Nearpod, Adobe Premier, and Edgenuity, for everyday tasks like video editing, enabling projecting, casting, document scanning, digital drawing, and more.
These apps make it easy to expand your capabilities and elevate your teaching without the hassle of multiple devices.
Browse hundreds of possibilities in the Chromebook App Hub and the Chrome Web Store.
Capabilities for Every Educator and Every Teaching Style
With a variety of models and manufacturers available, including Acer, ASUS, Dell, HP, Lenovo, and Samsung, choose from a number of power levels and capabilities to find your ideal teaching tool.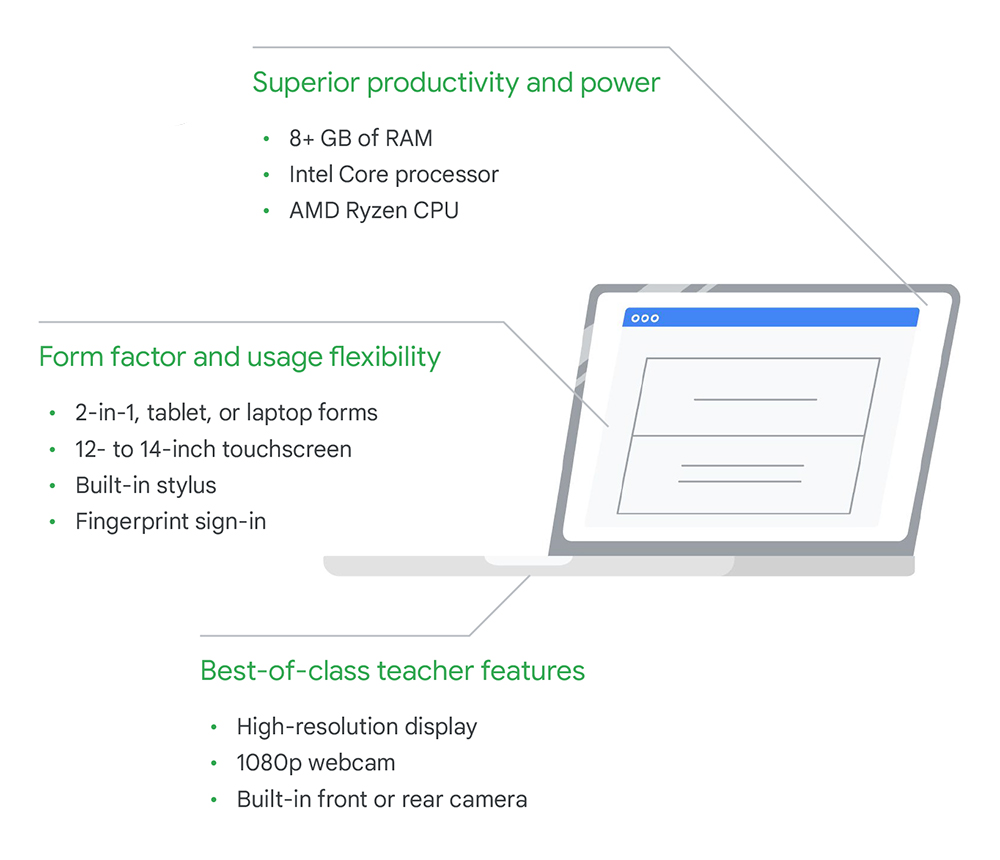 ---
You can also enjoy best-of-class teacher features like a high-resolution display, a 1080p webcam, and a built-in front or rear camera that make virtual learning a breeze.
Personalize your Chromebook experience by choosing from a 2-in-1, tablet, or laptop to fit your needs best. Visit the Google for Education website to find your ideal Chromebook.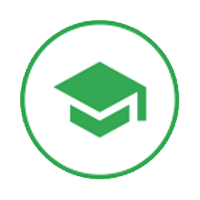 Educators can
Search educational apps that provide innovative ways to use technology in the classroom – and discover information about their compliance with educational and administrative standards
Share tips and find app-specific lesson plans with other educators and developers to further enrich instruction
Create inspiring learning experiences with top tools and apps that are fully integrated with Chromebooks, Classroom, and Google Workspace for Education
Streamline class management with a custom selection of apps and ensure everyone has access to the same tools and resources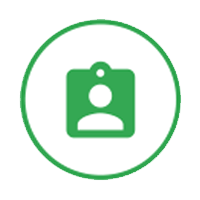 Administrators can
Quickly access a repository of apps and learn how to purchase and install apps, activate licenses, and manage and monitor usage at scale with just a few clicks with Google Admin Console and Chrome Education Upgrade
Eliminate guesswork around security, compliance, and safety – all apps in the App Hub share information about their data policies to help decision makers find information to meet their district policies
View developer data policies – to ensure that tools used in the classroom are effective, safe, and meet school and compliance standards
---