February 10, 2023
2 min read
Trafera's thrilled to announce that we have won 2022 Central Region Partner of the Year Award in the Promethean Partner event to recap on the past year, celebrate the innovative work of Promethean Partners, and look ahead into 2023.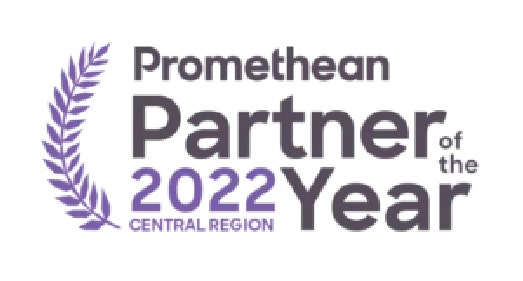 Promethean is our trusted EdTech vendor and has been a leader in the world of education technology for almost 25 years. Their award-winning interactive display, ActivPanel, and lesson delivery software, ActivInspire and ClassFlow, designed ways to engage students, connect colleagues, and bring out the brilliance in everyone. That's why Promethean has earned the love of so many educators and it's why we are so enthusiastic about selling their products.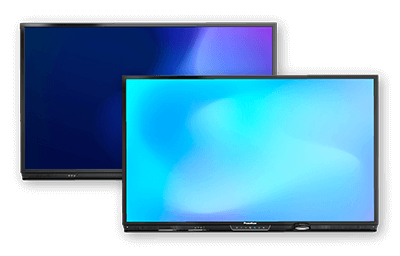 Promethean's Comprehensive Solutions:
ActivPanel: Crystal clear visuals, immersive sound, a seamless interface, and fluid writing; these are just a few reasons why teachers and students alike love ActivePanel.
ActivInspire: Award-winning ActivInspire is an intuitive way to create and deliver lessons that are interactive, engaging, and geared for breakthrough moments.
Accessories: From stands to cameras to speakers, each of the accessories is built to be as reliable, durable, and high performing as any Promethean ActivPanel.
Training: Promethean's unparalleled professional development includes an online or onsite orientation as well as sessions tailored to your unique needs.
Click here for more information on the Promethean products on offer or schedule a demo with our team.